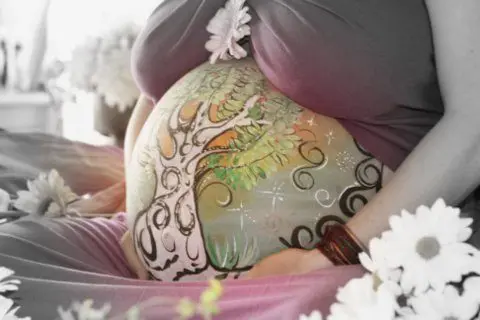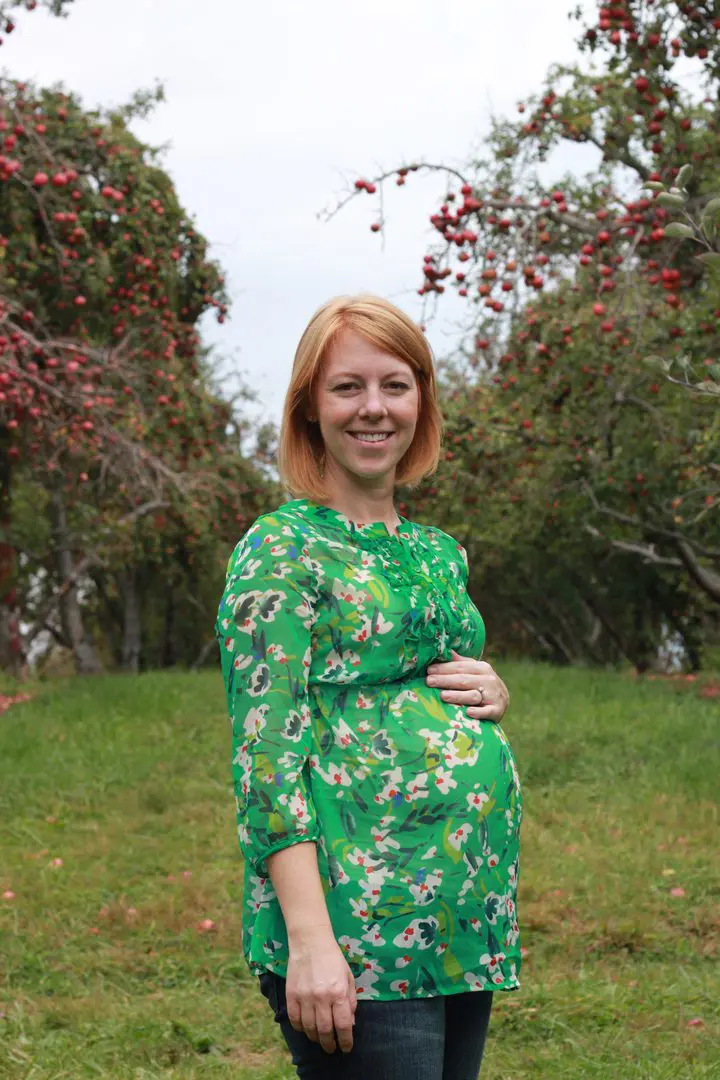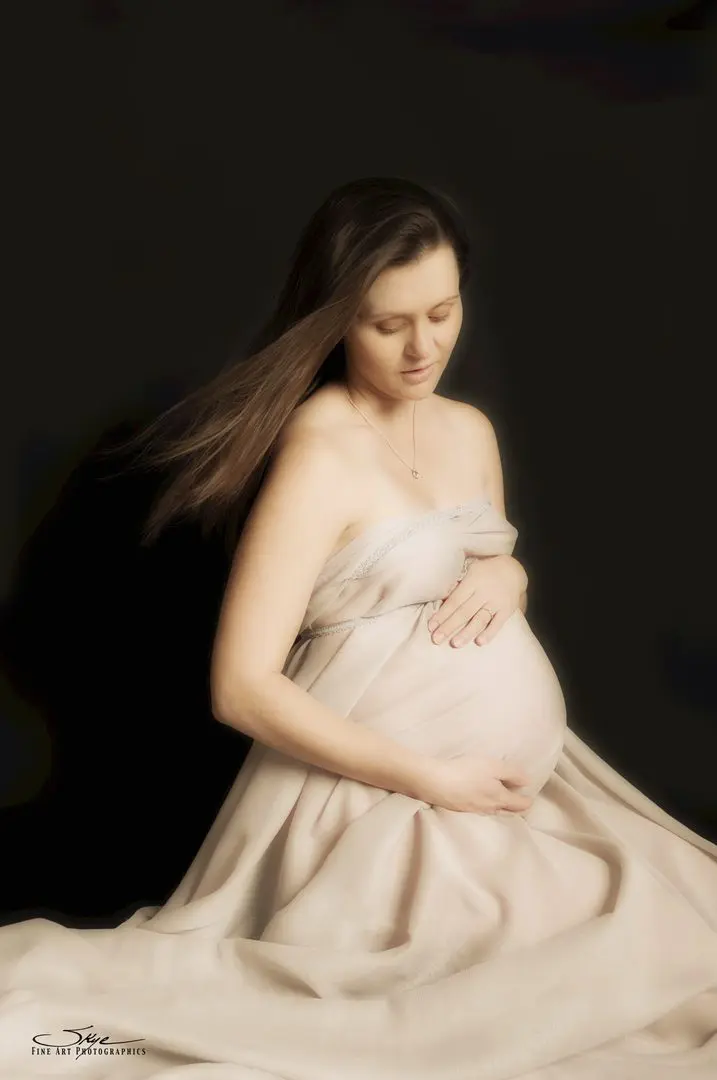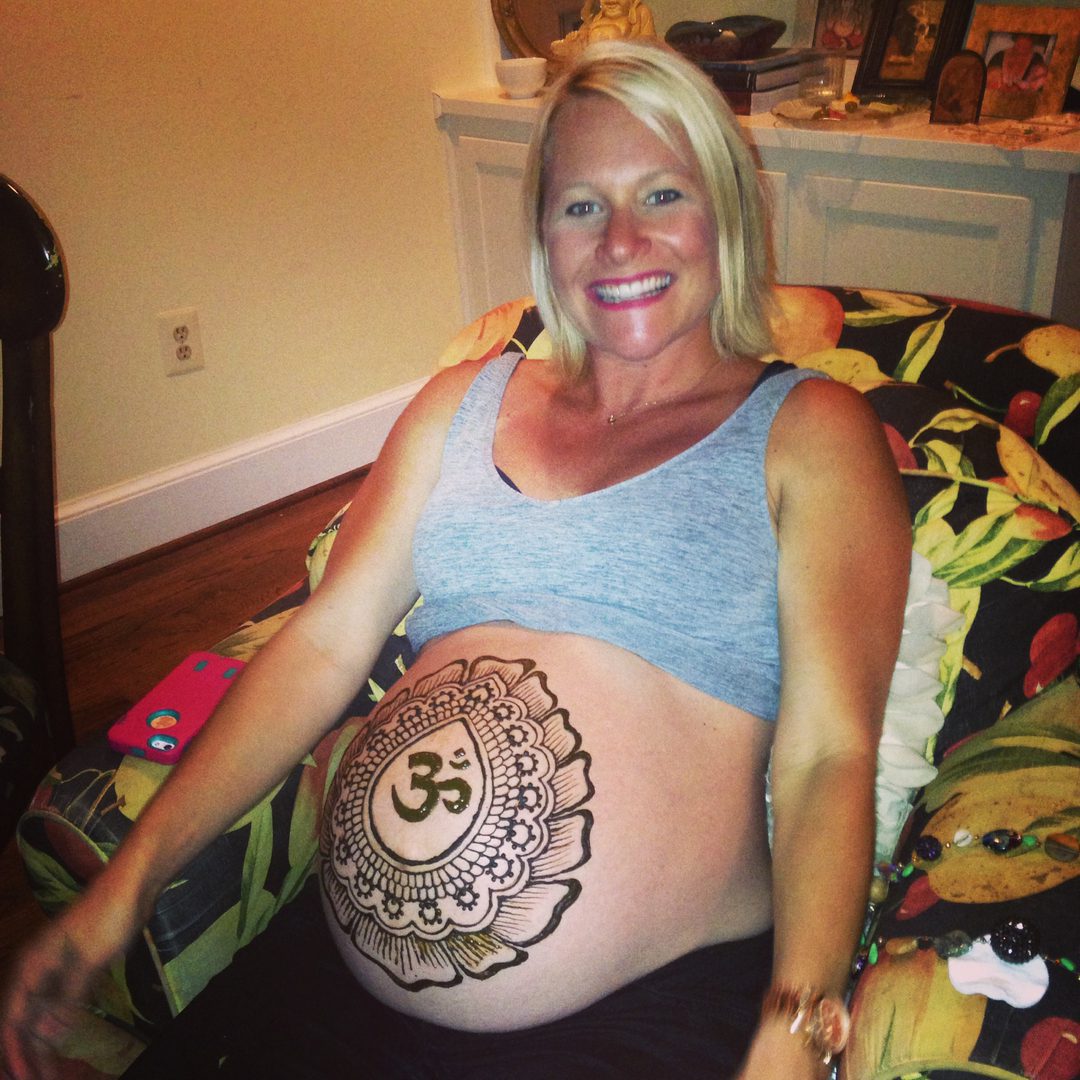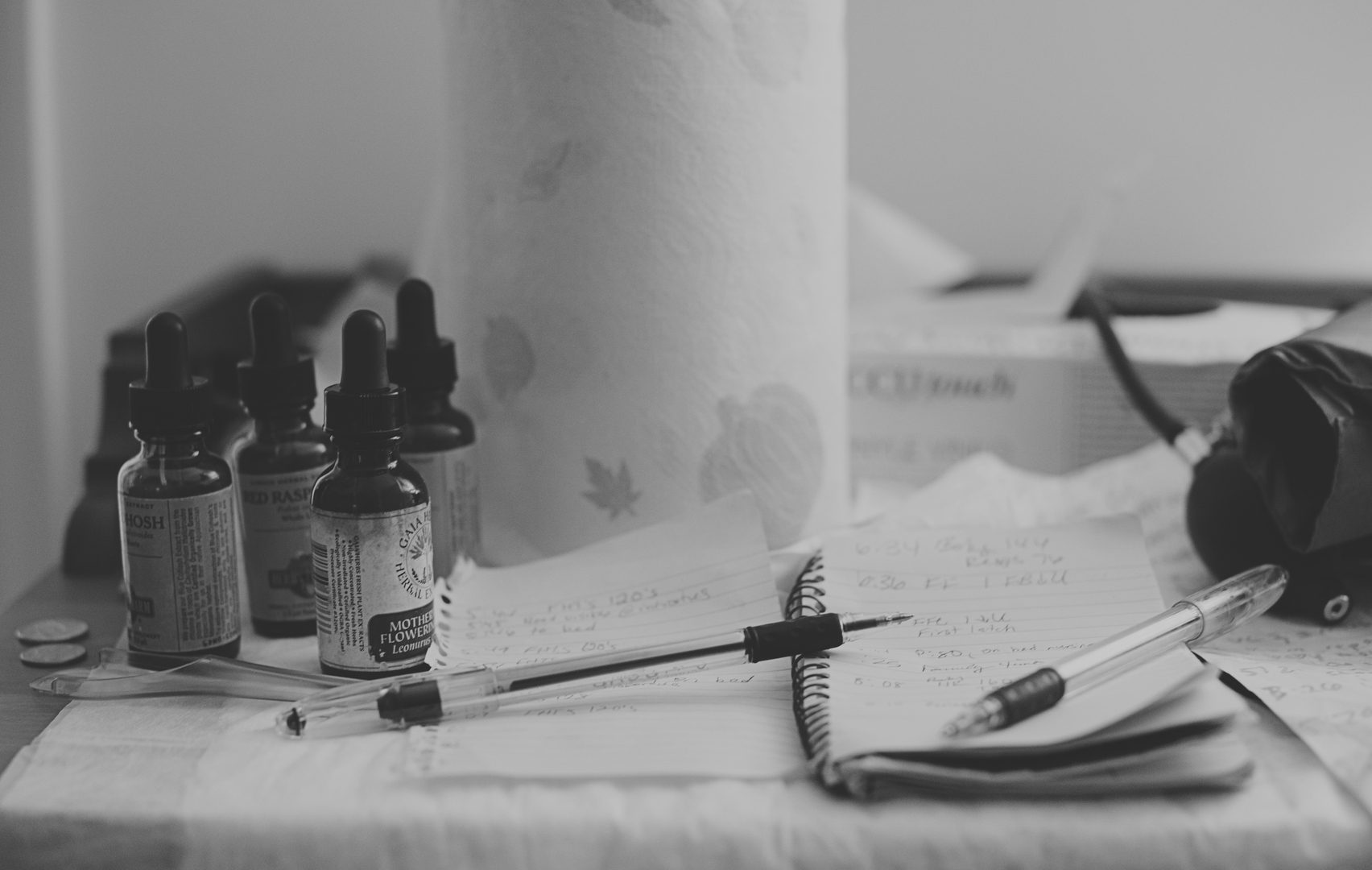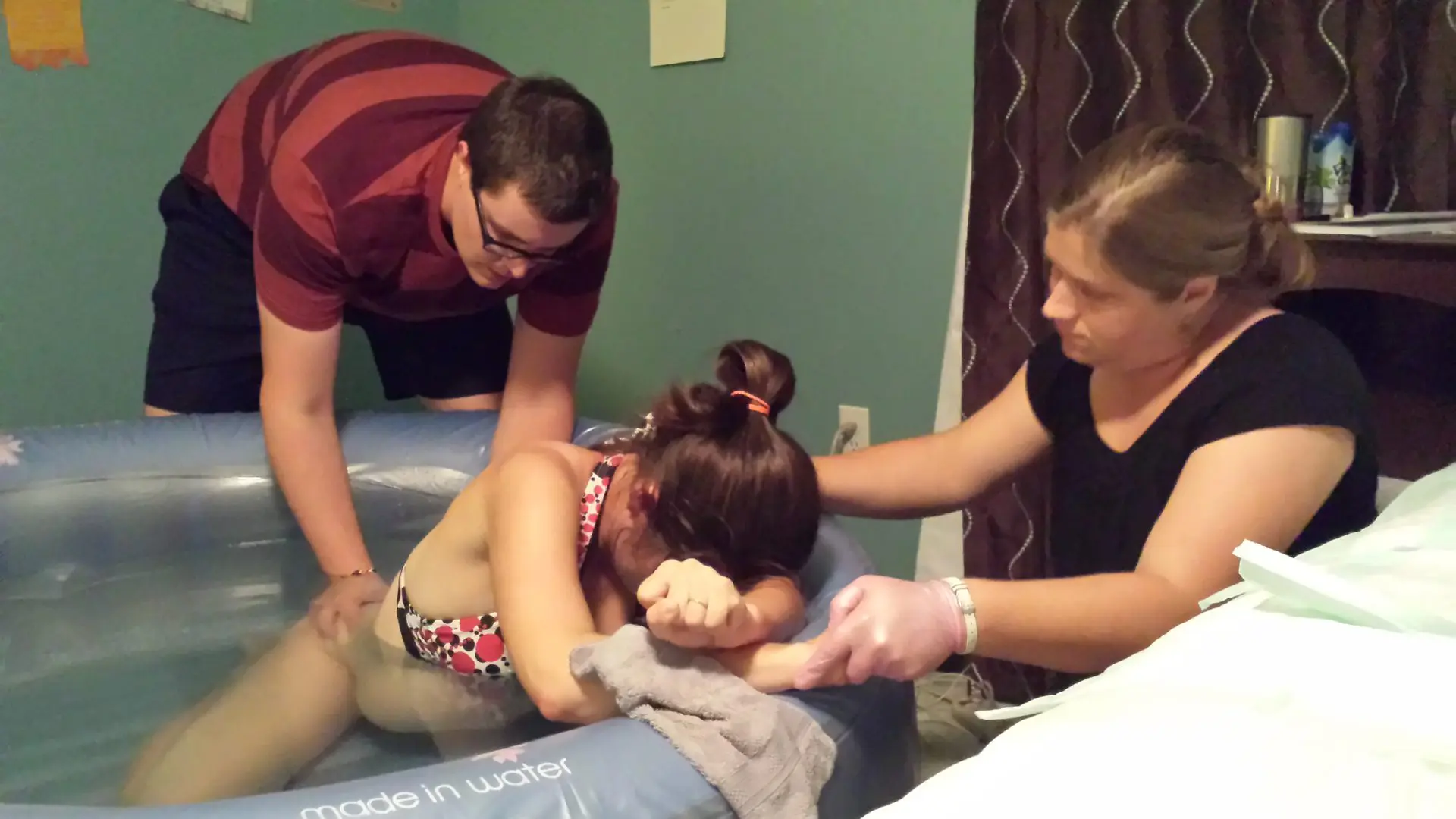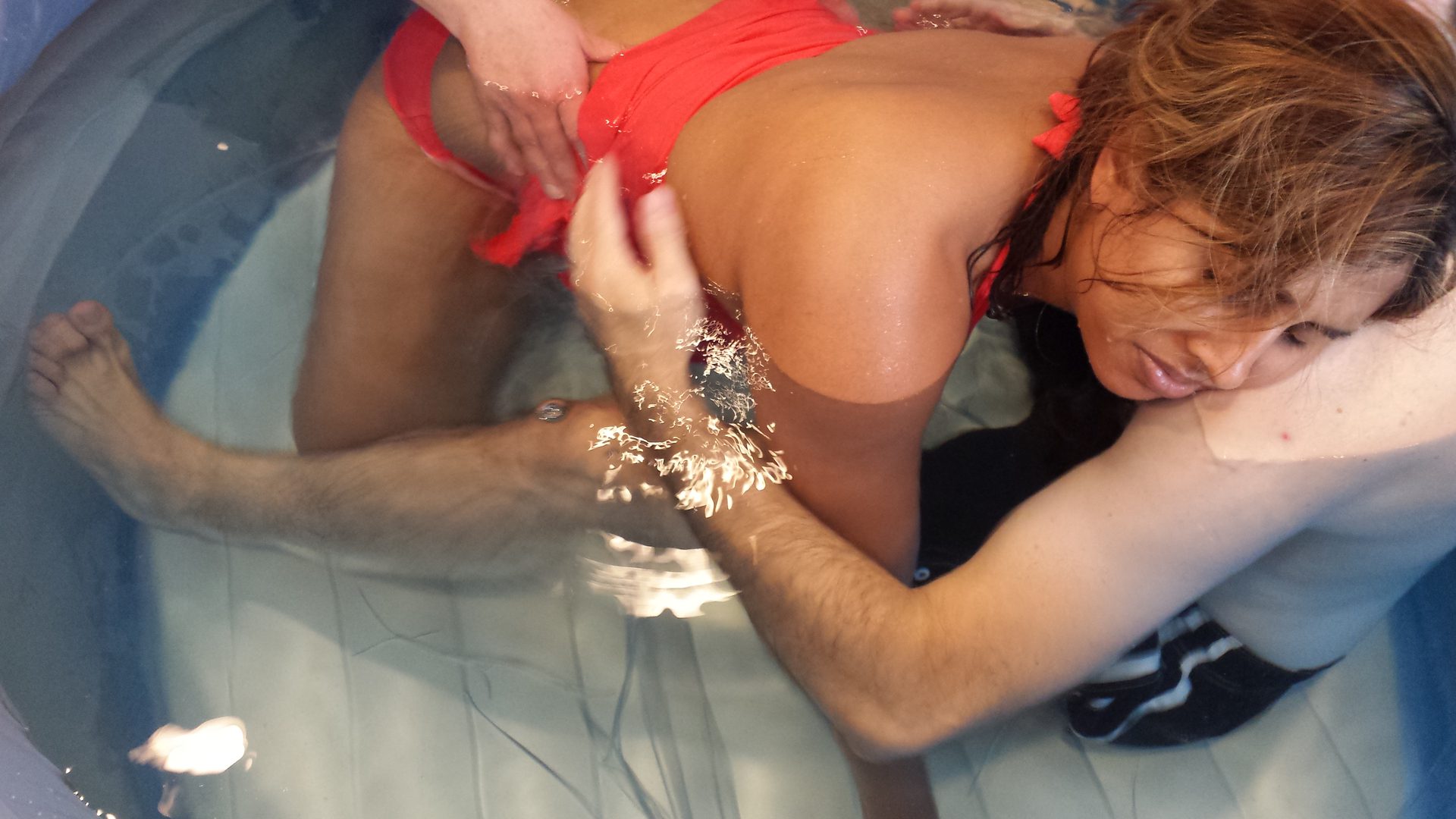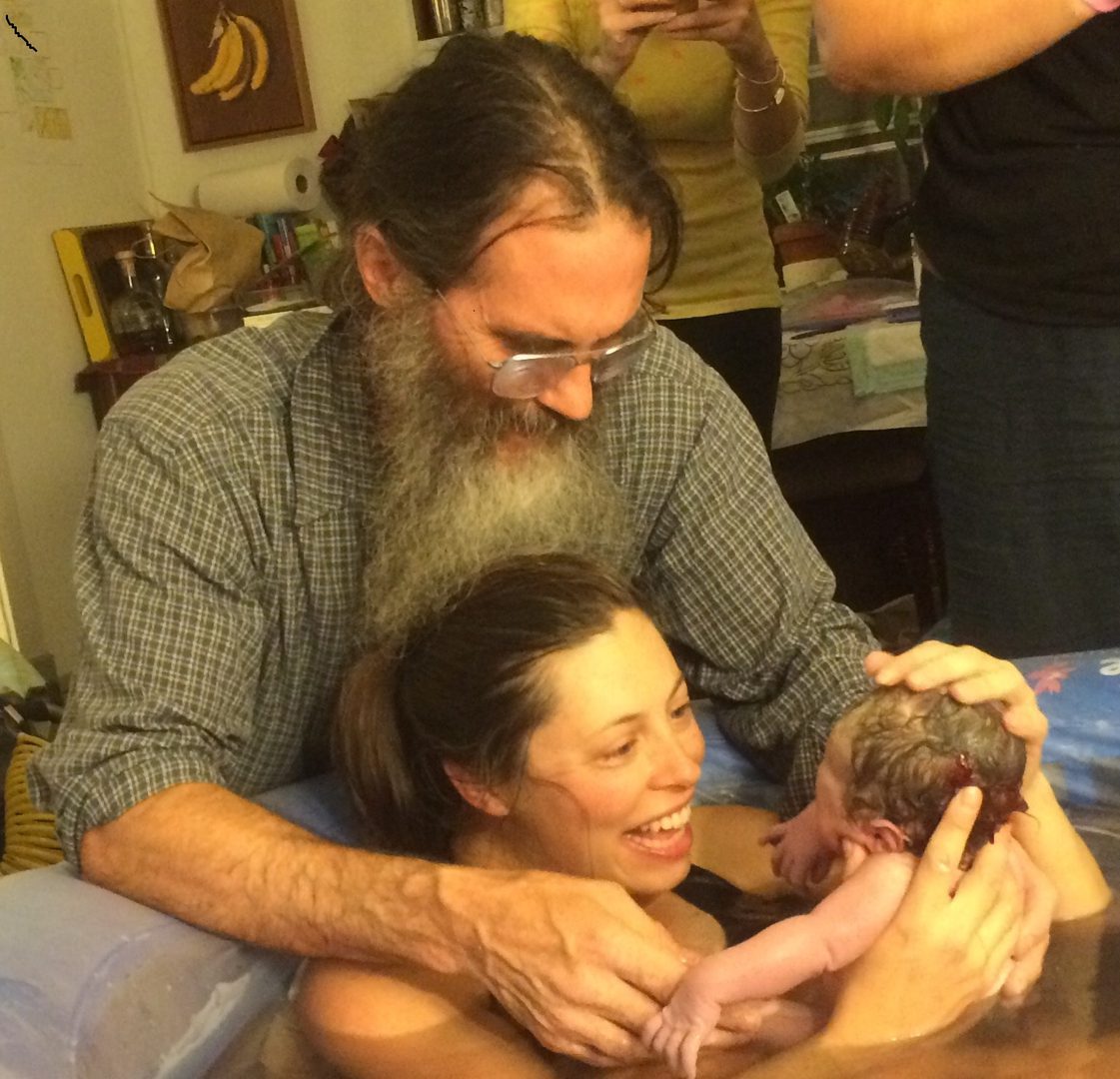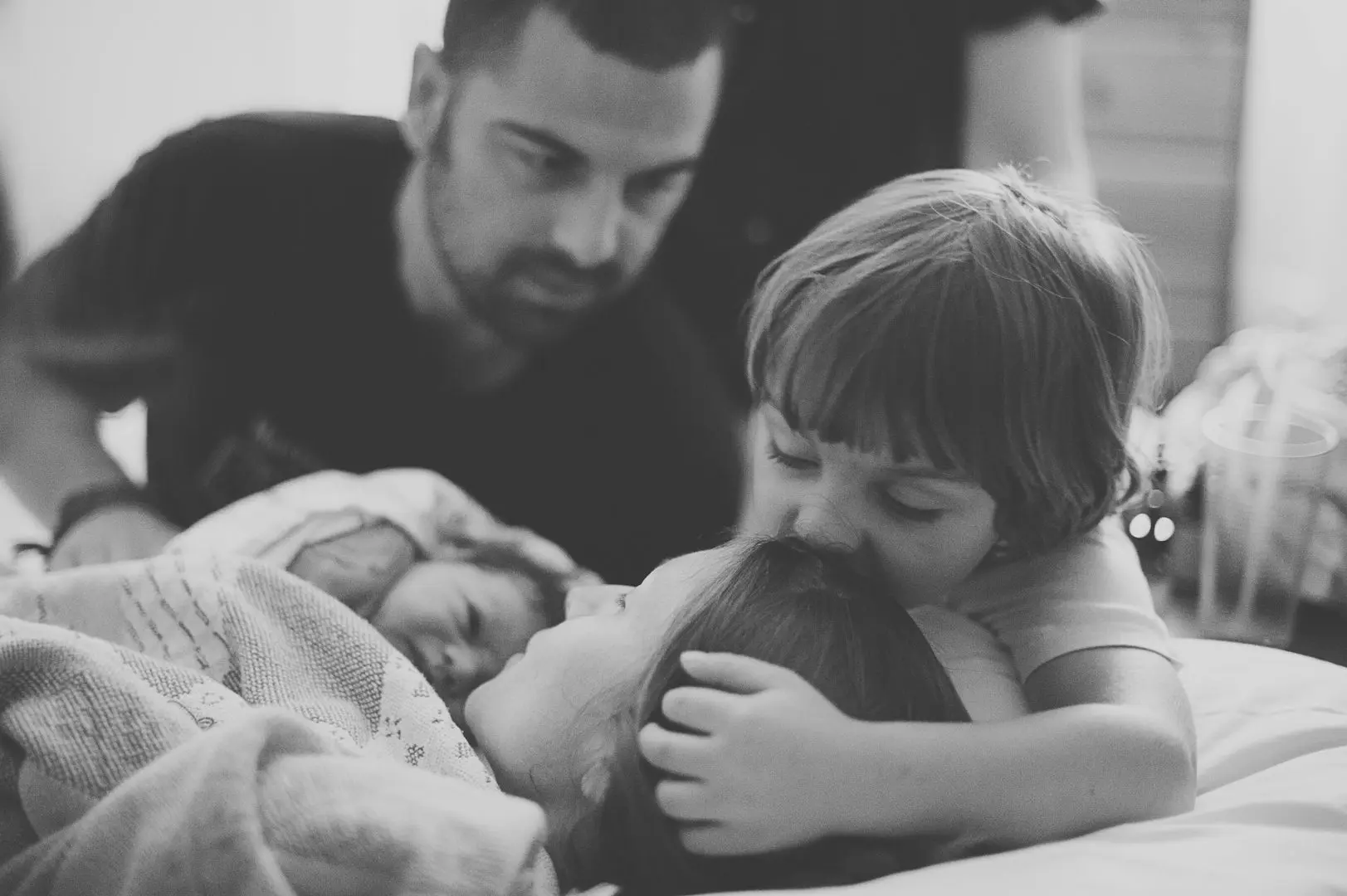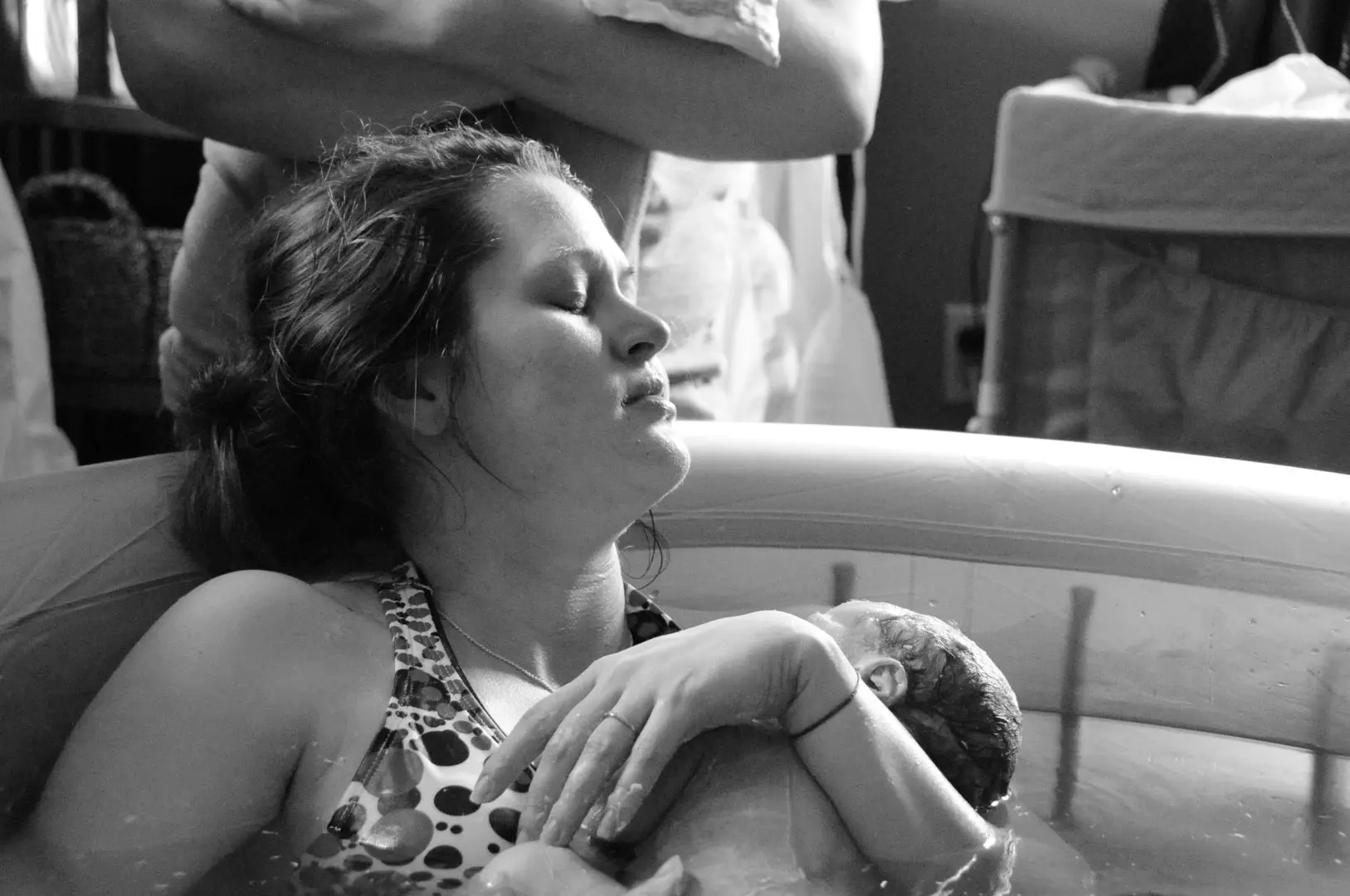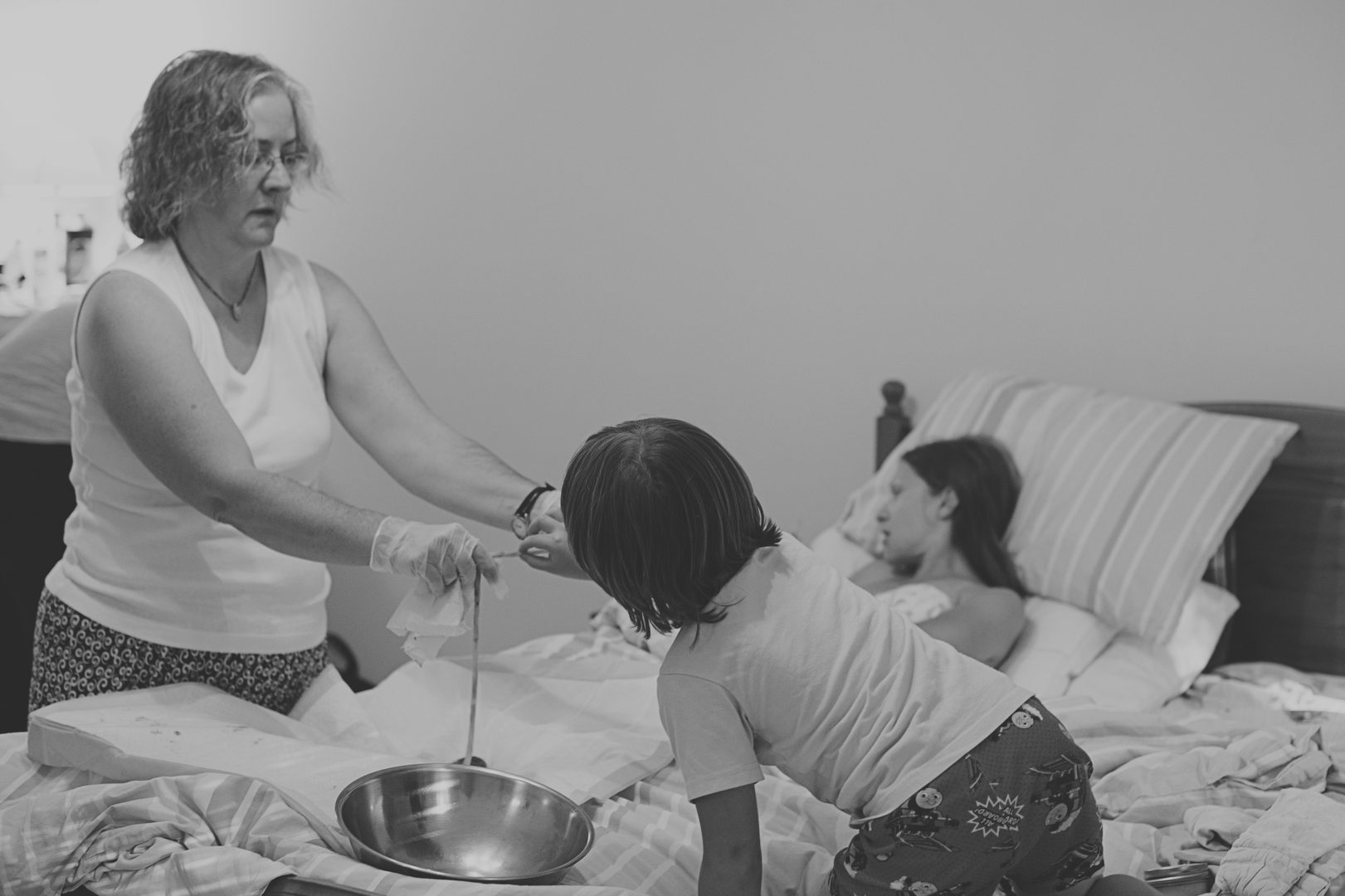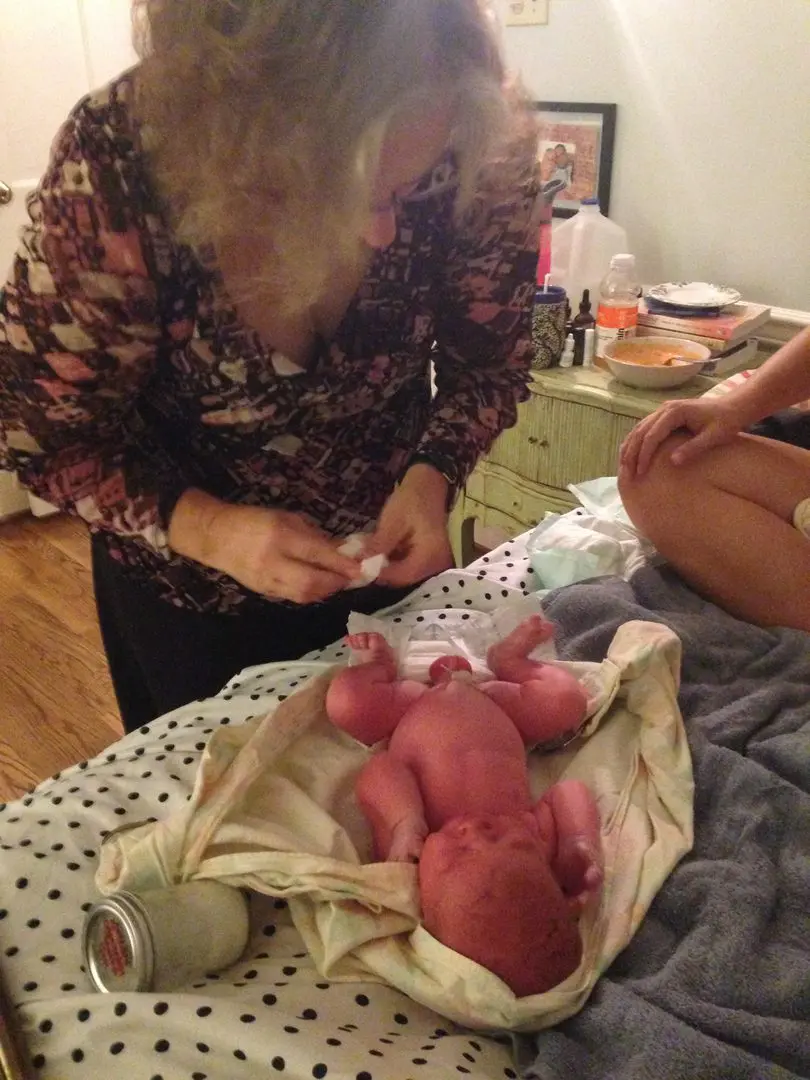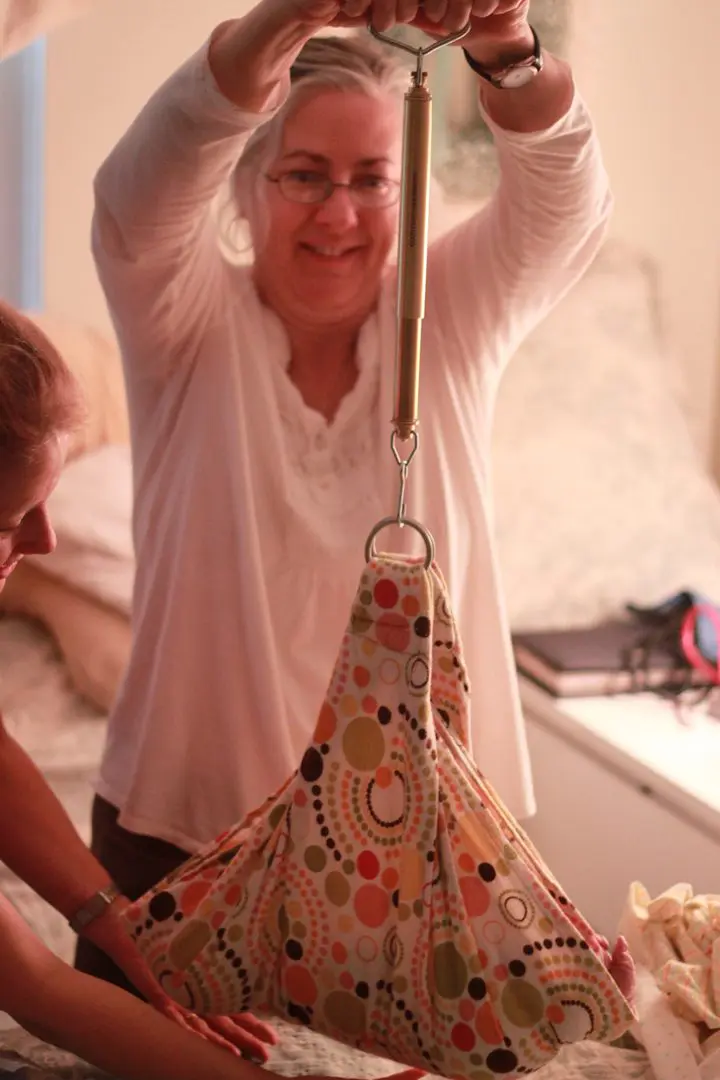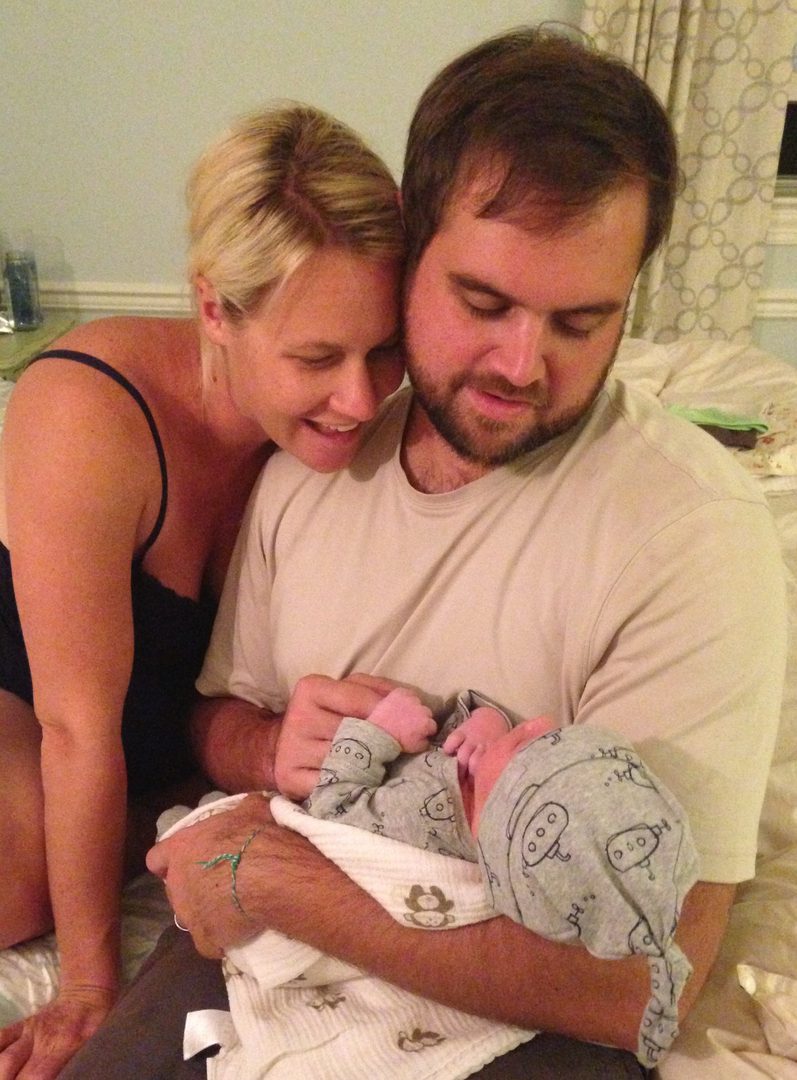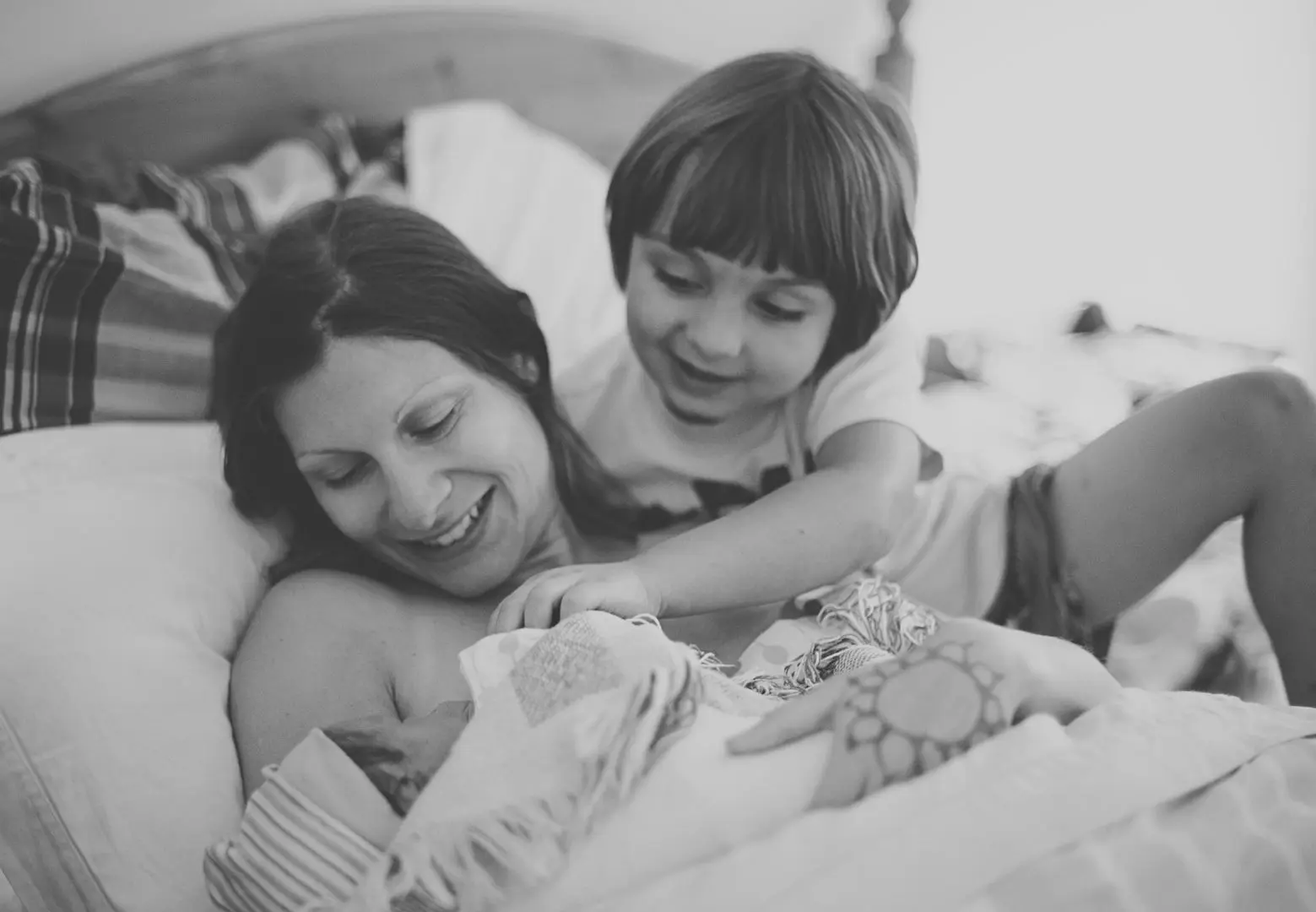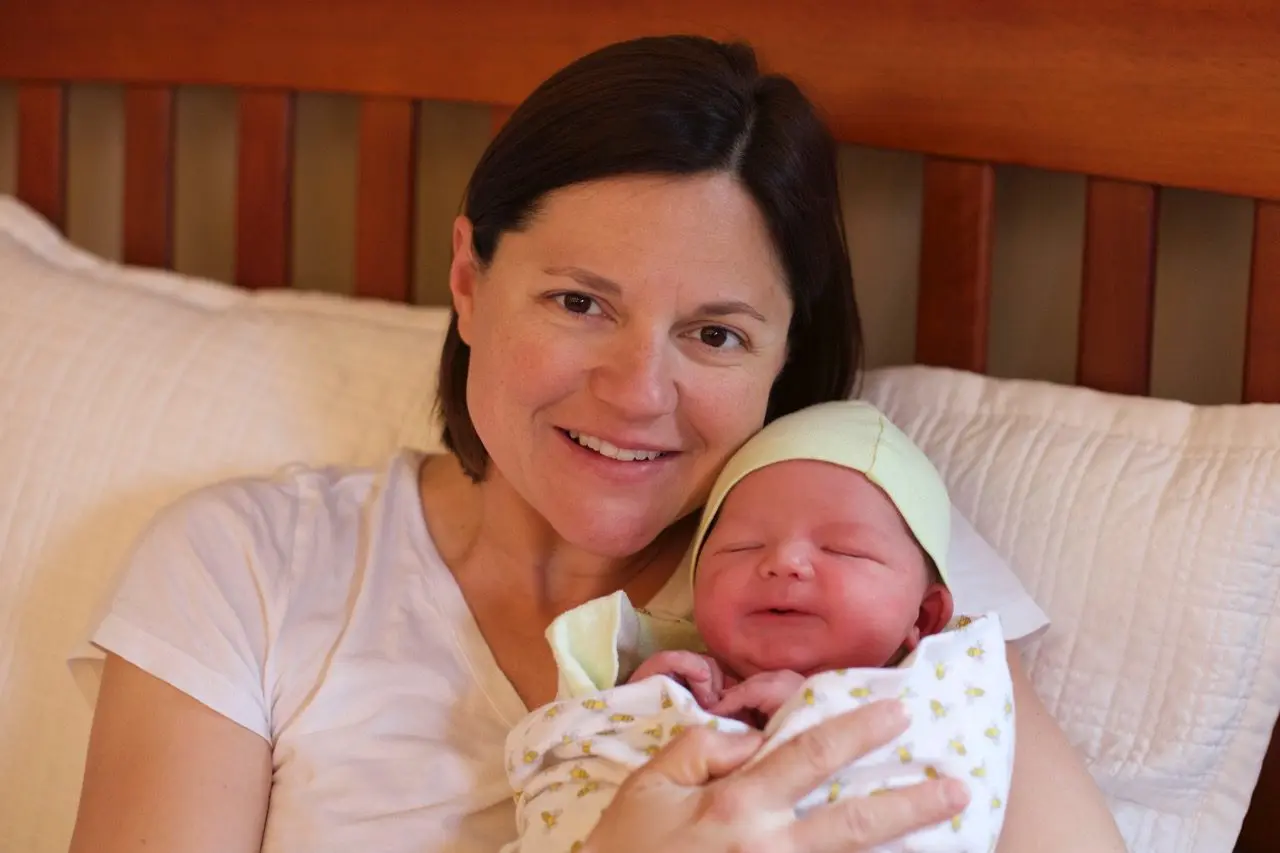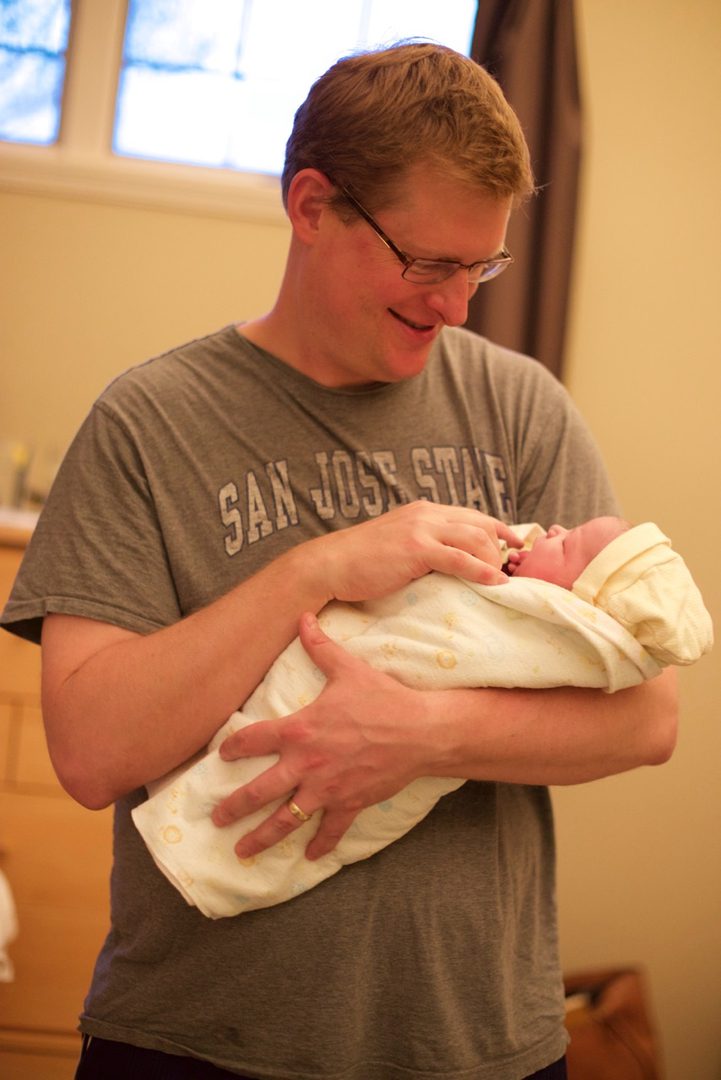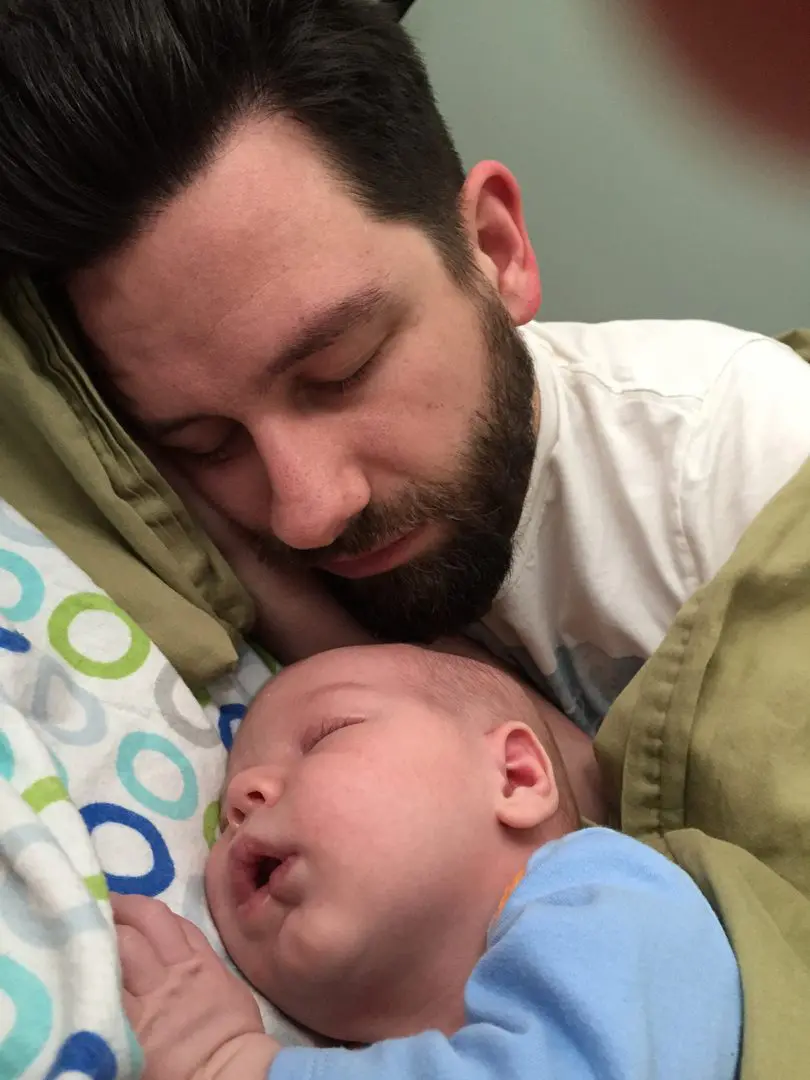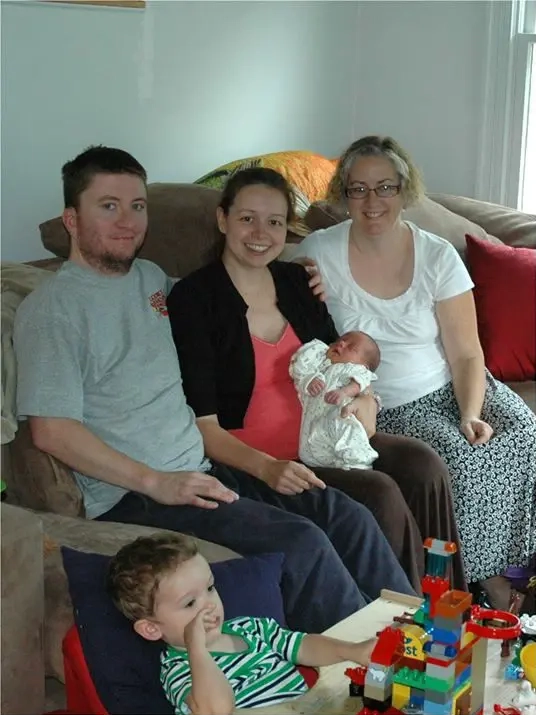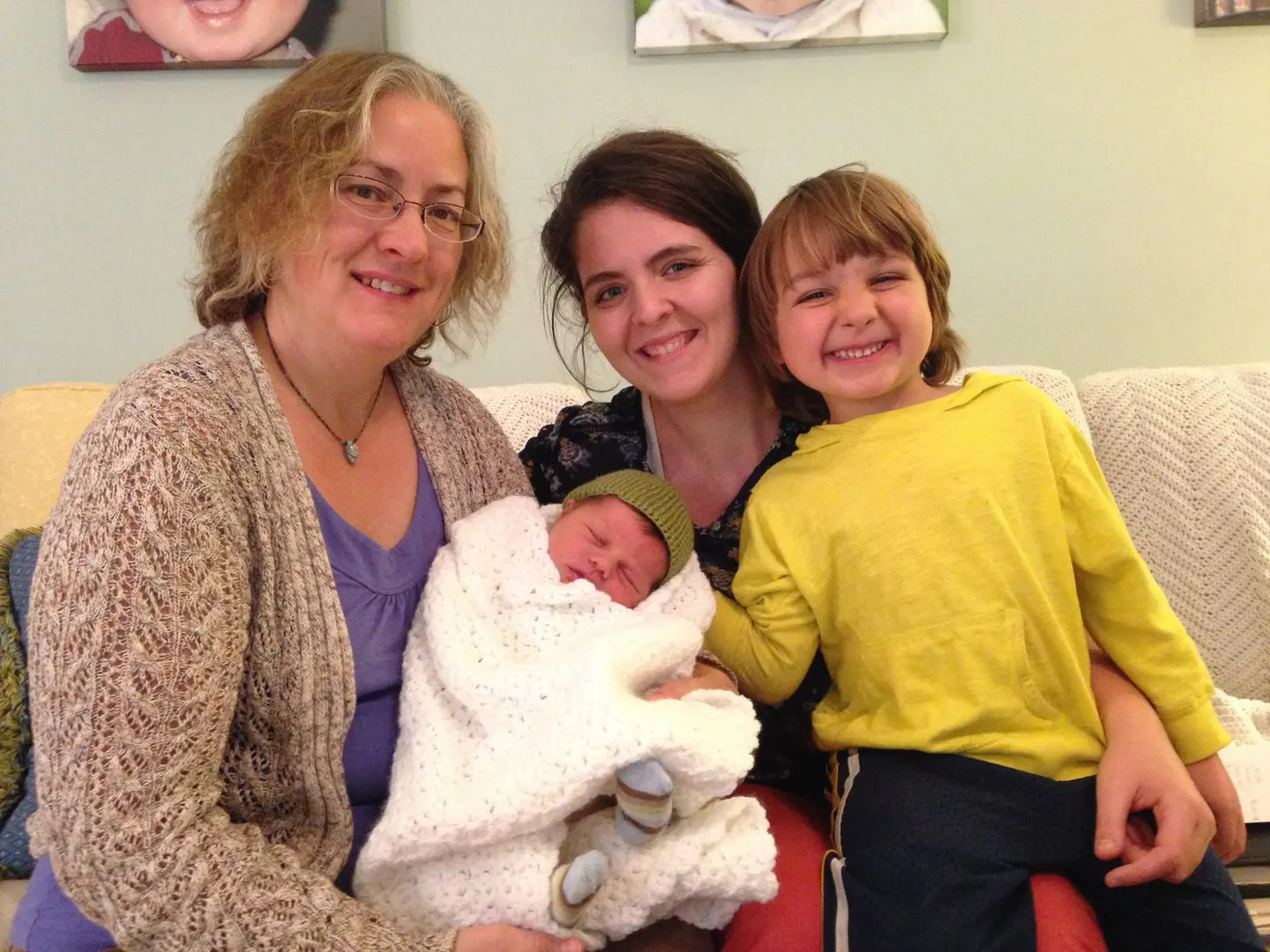 Questions About Homebirth
We would love the opportunity to share with you about homebirth. Following are questions I am often asked. If you do not see your question, please feel free to contact me.
Why do families choose to have their babies at home?
There are many reasons a family chooses to have their baby at home. The most frequent answer families have shared with me is home is where they feel most comfortable. Labor and birth are powerful and sacred life experiences. The families who come into my care desire the mindfulness and respect needed to do the work of labor and birth.
The second answer is they want to be a full partner in their care, and the Midwives Model of Care meets this desire. I do not tell a mother what she has to do. Rather, I share information regarding all of her options for care, and she chooses the care that is best for her. Together, she and I are partners on her journey to birth.
Is homebirth legal?
Yes, homebirth is legal in Delaware, Maryland, and Virginia, with each state having its own, unique regulations. I am licensed to practice in all 3 states.
How important is regular prenatal care?
Supporting a mother prenatally is one of my most important responsibilities as a midwife. I believe prenatal care is "paying it forward" for a healthy labor and birth.
How does homebirth look different from birthing in the hospital?
A few differences are, at home, a woman can eat and drink as she likes, and we encourage it; she can walk around her home or outside; she can labor in her bedroom, in the tub or shower in her bathroom, or anywhere else in her home; she can choose the position/s she would like to be in when pushing; she receives her baby into her arms, and the baby stays there as we do newborn care while the baby is on the mother's chest; the cord is cut when the family decides, typically after the placenta is birthed; she can choose to have her children present during her labor and birth, if she desires.
Is homebirth covered by insurance?
If a family has insurance with out-of-network benefits that cover licensed midwives, typically, a family will receive some reimbursement for the cost. I work with a billing service that handles all insurance claims. If a family has no insurance or healthcare-sharing plan, there is a sliding fee scale based on family income.
What training do you have to handle urgent situations?
Although urgent situations rarely arise, my training includes didactic and hands-on clinical training in responding to urgent and emergency situations. I am also CPR, and Neonatal Resuscitation (NRP) certified, which is renewed every 2 years and is a requirement for licensure, and my Certified Professional Midwife (CPM) credential is renewed every 3 years. My students are also CPR and NRP certified.